SEO stands for Search Engine Optimization and is the process of optimizing a website to improve its ranking. SEO is important because in it helps your rank search engine results pages and drive more organic traffic to your website. Which can be done by yourself or you can hire Digital Marketing Services to do it for you. SEO helps to make a website more discoverable, relevant, and user-friendly to both search engines and users. It increases visibility, traffic, and overall business growth. Additionally, SEO is cost-effective compared to other forms of digital marketing. The benefits of SEO can provide a long-term impact on your website's online presence. 
Improving a website's search engine ranking involves various strategies and techniques. These include keyword research, on-page optimization, content creation, link building, mobile optimization, and technical SEO. By implementing a comprehensive SEO strategy that combines these tactics, there's a better chance of ranking well in search engine results pages and driving more organic traffic.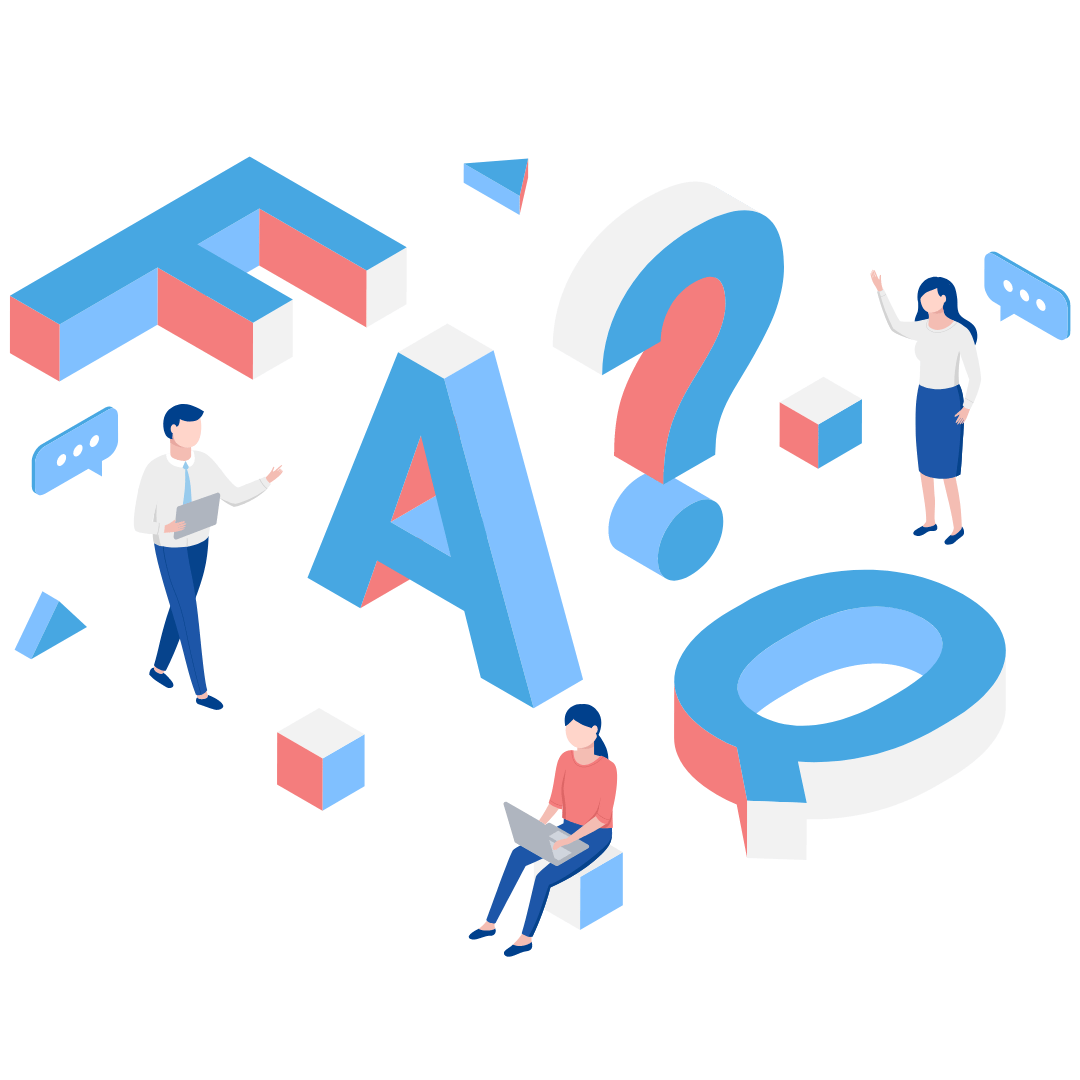 Staying up to date with the latest SEO updates and changes involves regularly monitoring industry news and resources, participating in online forums and communities, attending industry events and conferences, and conducting ongoing experiments and testing. By staying informed and actively engaged in the SEO community, one can stay ahead of the curve and adapt to changes as they occur.
Handling revisions and changes to the website design involves carefully planning and documenting changes, thoroughly testing the website after changes are made, monitoring the website's performance and ensuring that it does not negatively impact its search engine ranking, and communicating with all stakeholders involved to ensure a seamless implementation process. Proper planning and communication are key to successfully handling revisions and changes to the website design.
Our team has various experiences and has worked in different Digital Marketing institutes. They have worked with many clients and also have very good customer/client relations and retention.
If the Questions you're looking for are not in the FAQ contact PADIMR Digital Marketing Services
.