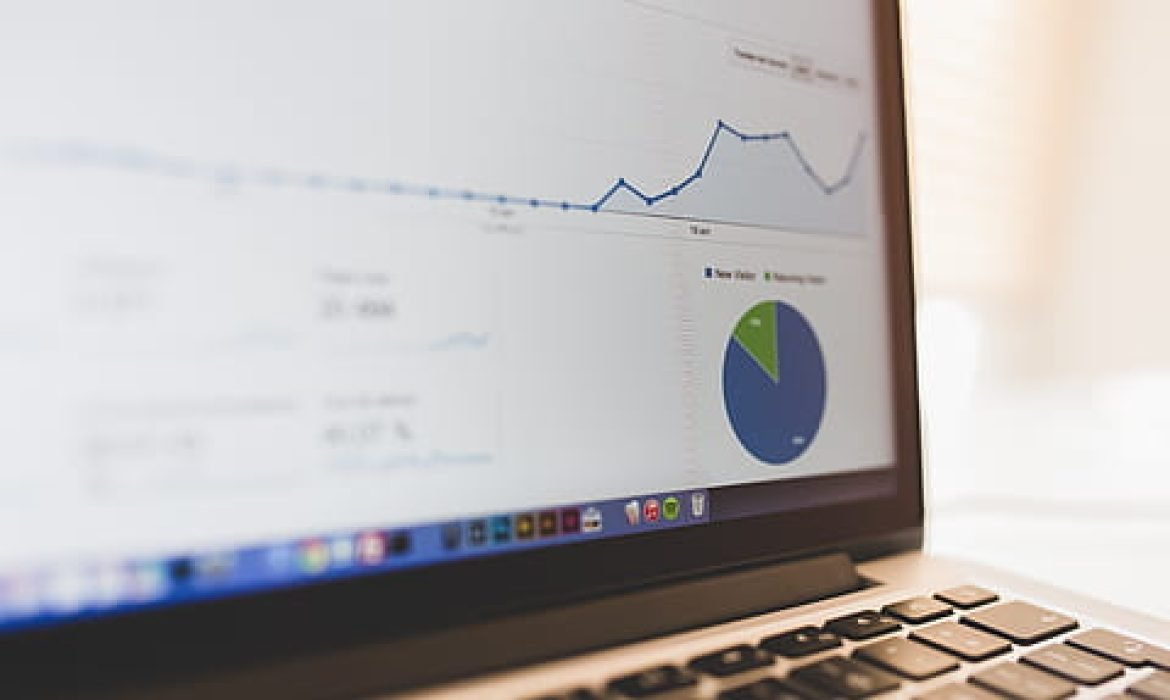 Google PPC (Pay-Per-Click) advertising is one of the most effective ways to drive traffic to your website and promote your business online. With over 90% of online searches happening on Google, it's no wonder that Google Ads is the go-to platform for businesses looking to reach their target audience.
In this guide, we'll walk you through everything you need to know about Google PPC advertising, from setting up your account to optimizing your campaigns for maximum ROI and how combining SEO and PPC can help you achieve better results.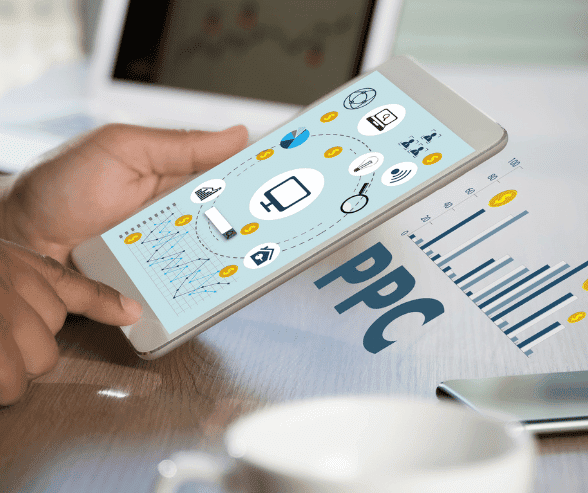 Getting Started with Google PPC Ads 
You must set up your first campaign and register an account in order to begin using Google AdWords. Here are the steps you'll need to follow:
Create an account: Go to ads.google.com and sign up for a new account. You'll need to provide your email address and some basic information about your business.
Set up your billing: You'll need to provide a payment method to fund your ads. You can choose from a variety of payment options, including credit cards, debit cards, and bank transfers.
Create your first campaign: Choose the type of campaign you want to run (search, display, or video) and set your budget and targeting options.
Optimizing Your Google PPC Ads Campaigns
Once you've set up your campaigns, it's time to start optimizing them for maximum ROI. The following advice will help you make the most of your Google Ads:
Choose the right keywords: Use Google's Keyword Planner tool to find keywords that are relevant to your business and have a high search volume. Make sure to incorporate these keywords into your landing pages and ad material.
Write compelling ad copy: Your ad copy should be concise, compelling, and relevant to your target audience. Make use of compelling calls to action and emphasize the advantages of your good or service.
Test your ads: Run A/B tests to see which ad copy and targeting options perform best. Use this information to improve your campaigns' performance.
How Google PPC Ads Experts Can Help You Optimize Your Campaigns for Better Results
If you're new to Google Ads or want to take your campaigns to the next level, working with a Google Ads expert can help you achieve your goals. Here are some benefits of working with a Google Ads expert:
Experience: Google Ads experts have experience running successful campaigns across a variety of industries. They know the best practices and strategies to help you get the most out of your advertising budget.
Optimization: A Google Ads expert can help you optimize your campaigns for maximum ROI. They can analyze your data and make adjustments to your targeting, ad copy, and bidding strategies to improve your results.
Time-saving: Running a successful Google Ads campaign takes time and effort. By working with an expert, you can focus on other aspects of your business while they handle your advertising.
Ways SEO and Google PPC Can Help You Achieve Better Results
1. Allocate your paid spend using organic performance insights
: Organic performance insights are useful in helping you manage the gas pedal on your paid campaigns. You can use more gas when organic is underperforming and less gas when organic is winning. Automation can help identify Lone Ranger terms, where you have the top organic spot and no paid competition. This automatic toggle switch might help you save money, particularly if the market for your search terms is unstable. By identifying multiple high-volume Lone Ranger terms, you can save money on budget and still maintain visibility.
2. Shape your content strategy using SEM performance insights
Understanding your paid performance will help you invest in good content that incorporates high-value terms. By using less expensive phrases, you'll also get the most out of your budget. SEM is a fantastic channel for testing phrases you want to naturally rank for. These SEM insights will help you decide whether expensive paid keywords are better suited for organic search targeting.
3. Crank up your competitive research:
It's essential to categorize your competition and shape your tactics accordingly. Publications or content makers could be some of your biggest rivals. It's important to look at the type and format of the content driving competition and find ways to create more value in the resources you provide to your audience. To make sure you are putting money where it will have the biggest impact, utilize SEM insights to find out what your competitors are bidding on and target those areas with PPC or SEO.
Cranking Up Competitive Research and Leveraging PPC Data to Optimize Organic Listings
 1. Follow SEO best practices when you create paid campaigns
Duplicate content can sabotage your campaigns. Make sure you're using unique content, including meta descriptions and titles. Also, use long-tail keywords to make your content more targeted.
2. Use PPC to target high-intent keywords
PPC can help you target high-intent keywords that you're struggling to rank for organically. By targeting these keywords, you can increase your visibility in search results and drive more traffic to your site. PPC can also help you test new keywords, which you can later incorporate into your SEO strategy.
3. Leverage PPC data to optimize your organic listings
Paid search campaigns provide a wealth of data on user behavior and engagement that can be used to improve your organic search listings. By analyzing which ad copy, landing pages and CTAs perform best in your paid campaigns, you can apply those learnings to your organic listings to improve click-through rates and ultimately drive more traffic to your website. For example, similarly, if you find that a certain ad copy and landing page combination results in a high conversion rate in your PPC campaign, you can use similar language and messaging in your meta descriptions and title tags for the corresponding organic listings. By aligning your messaging across both paid and organic channels, you can create a more cohesive and effective user experience.
Google PPC advertising is a powerful tool for businesses looking to promote their products and services online. By following the tips and best practices outlined in this guide, you can set up successful campaigns that drive more traffic to your website and increase your ROI. Remember to test your ads and optimize your campaigns for the best results, and you'll be on your way to a successful Google Ads campaign in no time.
Driving traffic to your website may be accomplished quite effectively by combining SEO and PPC. By using insights from both channels, you can save money, invest in good content, and target high-intent keywords. Follow SEO best practices when creating paid campaigns, and always keep an eye on your competition. As a result, you can increase your visibility in search results, attract more visitors to your website, and achieve better results.
Additionally, PPC data can help you identify gaps in your organic search strategy. For instance, if you're not ranking well for a particular keyword in organic search but it performs well in your paid campaigns, that's a clear indication that you need to invest more in optimizing your content for that keyword. By using PPC data to inform your organic search strategy, you can ensure that your efforts are focused on the areas that will drive the greatest results.
The cost of Google Ads depends on a variety of factors, including your budget, bidding strategy, and targeting options. Set a daily spending limit and only pay when someone clicks on your advertisement.
The amount of time it takes to see results from Google Ads depends on your industry, competition, and other factors. In general, you should start to see results within a few weeks of launching your campaigns.

Yes, you can set a daily budget for your campaigns to ensure that you don't overspend. You can also adjust your bidding strategy and targeting options to optimize your budget for maximum ROI.